How to Boost Your Car's Trade-in Value

Have you been on the hunt for a perfect new ride to show off on the streets of Mobile, Prichard, and Saraland, Alabama? At Nissan of Mobile, we think that's great! However, have you thought about what to do with your current set of wheels?
We suggest trading it into our dealership! This can put more cash in your wallet, perfect for making a larger down payment in our finance department, once you've found your next dream ride. Plus, with our tips on how to boost your car's trade-in value, you'll be sure to drive away satisfied with our offer.
---
First Things First: Knowing Your Vehicle's Worth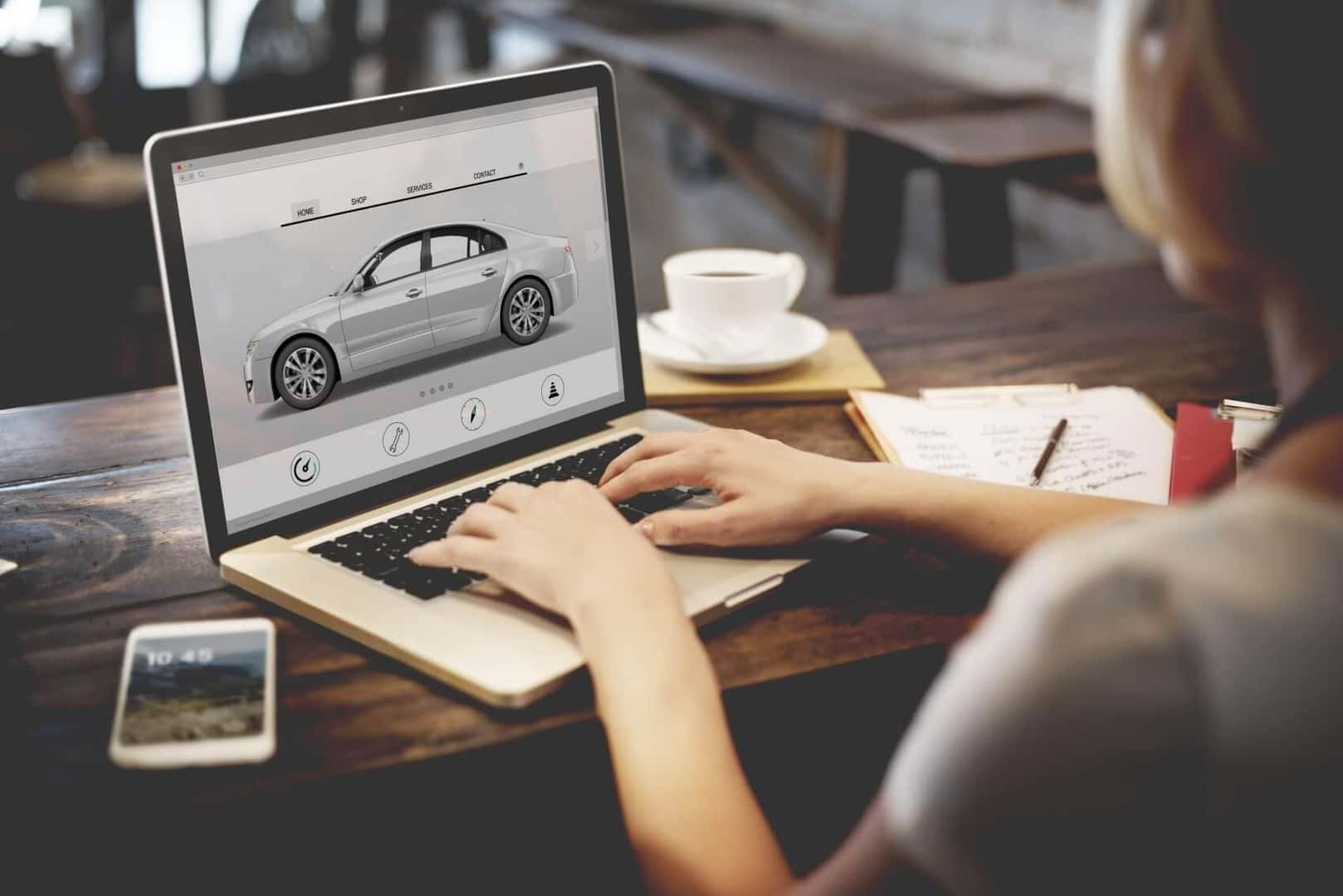 Before we jump into how to improve your model's value, you'll need to see where your car sits currently. To do this, simply navigate your way to our website's "What's My Vehicle Worth" appraisal tool.
Here, you'll input your model's VIN, answer some questions about its details, and provide pictures. That's it! The whole process takes less than 10 minutes and before you know it, you'll have your estimated value.
Now, it's time to increase it.
Four Ways to Boost Your Trade-in Value
1.  Drive Smart
How and where you drive your vehicle will say a lot when it's time to trade in your model. Therefore, practicing smart driving habits is great as soon as you first slide behind the wheel. However, it's never too late to start.
Think about it: When you brake and accelerate more aggressively, it puts unneeded wear and tear on your model. This results in more maintenance and possible repairs. If you drive within the speed limit, give plenty of time for your vehicle to brake, and keep on smoothly paved roads, your vehicle will thank you with a higher trade-in value.
2. Keep Up With Maintenance
Hopefully, throughout your journey of owning your car, you've been to the shop for maintenance a few times. Before it's time to trade in, make sure to visit your mechanic for fresh oil, a tire rotation, and other maintenance your vehicle may need.
This not only ensures the car is safe for the next driver but also makes it easier for the technicians at our dealership. Saving them time just might save you money as well.
3. Perform Needed Repairs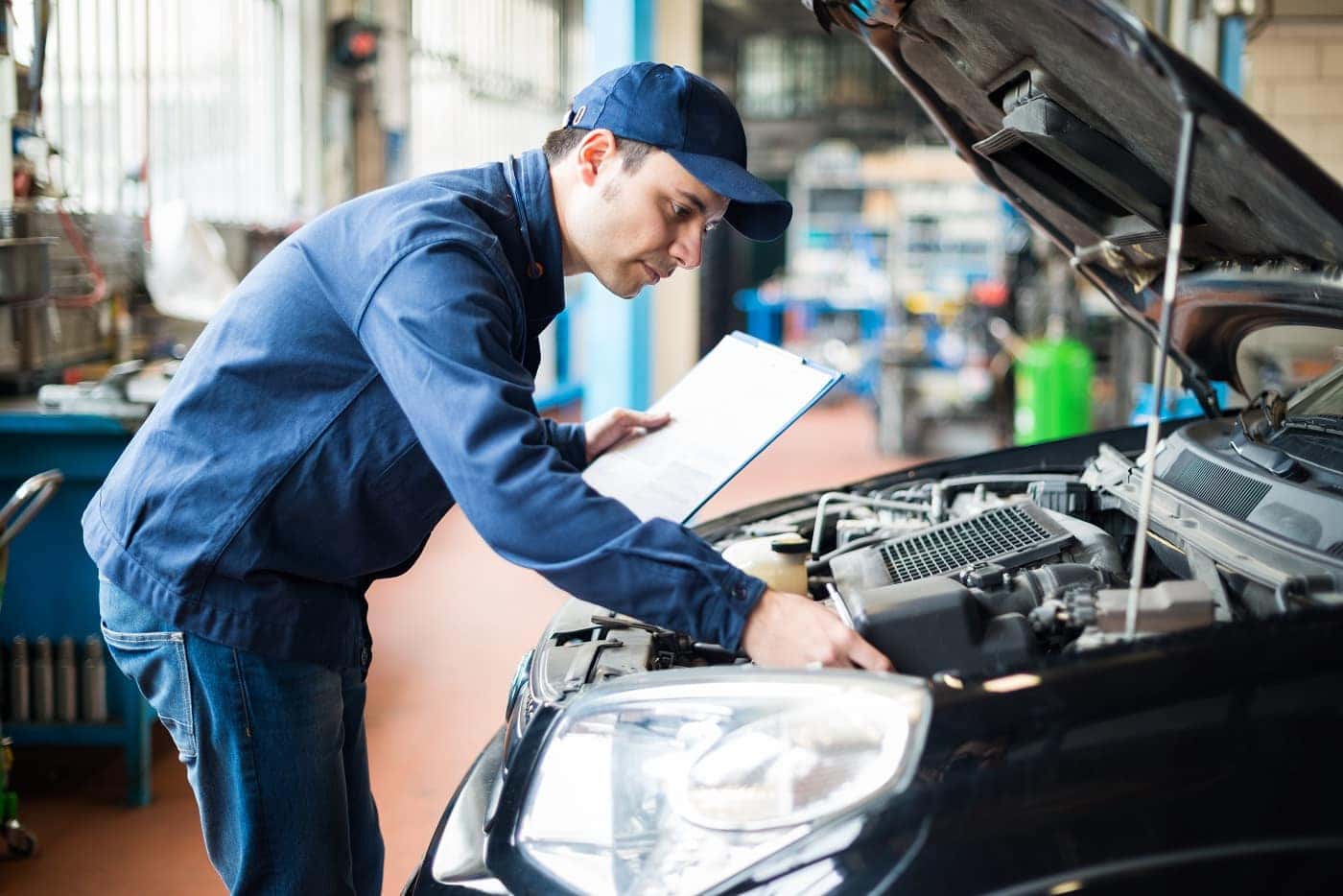 Are there dings and dents on your vehicle's door? Maybe there's a crack in your headlight you've been meaning to get fixed. Has your transmission been making a weird noise?
If there are any issues within your trade-in model, now is the time to fix them. Start by tackling the smaller tasks first. Then, if you can, resolve some of the bigger issues (if any). This will surely make your car stand out more during the appraisal process.
4. Clean & Detail
When you're shopping for a vehicle, you want it to be clean and tidy, right? The same goes for anyone else buying a car, including the dealership. First impressions are everything and with a clean model inside and out, you're bound to put its best face forward.
Make sure you thoroughly clean both the exterior and interior and remove any personal items you find along the way. To make it even easier on you, hire a professional detail to do the dirty work for you.
---
Trade in Your Car at Nissan of Mobile
Are you ready to start the trade-in process with our dealership? Drivers in Mobile, Prichard, and Saraland, AL, can schedule their appointment with our team today.
We look forward to working with you soon!