How to Get a Car Loan with No Credit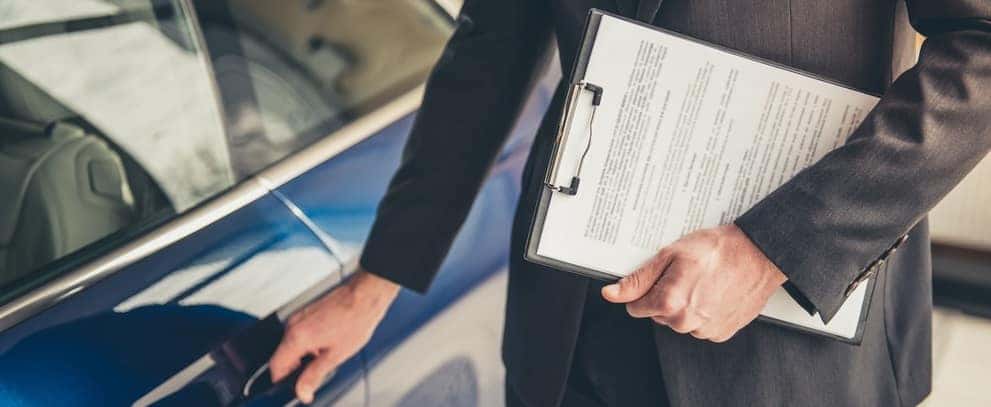 ---
Getting an auto loan is one of the most important parts of car buying, but if you have bad credit or no credit, finding a loan can be a little more challenging. That's not the case, though, when you come to our finance team at Nissan of Mobile. They make it easy for you to get a suitable loan. You just need to meet with them, and they'll work to find you an offer.
Want to learn all the ways we help Mobile, Prichard, and Saraland drivers get ahold of great auto loans? Let us show you around our extensive finance department today!
---
How Can Our Finance Team Help You?
One of the ways our finance team aims to help drivers is by making sure they can get a loan no matter what. If you have no credit, that's no problem because we have contact with a variety of lenders. We're able to help drivers like you get the financing they need through our easy access to lenders who work with people in all sorts of credit situations.
Another way we work to help make getting financing easy if by providing a host of different financing tools on our website. If you have a vehicle already, you can find out how much you can trade it for on our website. We also offer a pre-approval form so you can get ahold of a loan before meeting with us.
How to Gain Credit After No Credit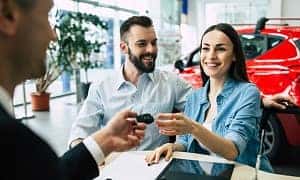 If you're dealing with no credit, it may be because you've never borrowed money before. In this case, the old saying, "There's a first time for everything," really applies. You can't gain credit if you don't borrow money, and the first step to getting the credit you need is to take out an auto loan at our dealership.
Once you have credit, it's good to build it up by offering steady payments over time. The key to building credit is showing consistency when you pay off your debts. Your credit score is a rating that shows how reliable you are when paying off a loan, so make sure you keep up with monthly payments.
Popular Nissan Cars
Whether you're a first-time buyer or you're just after an economical vehicle to help you with your commutes, there are plenty of excellent models available at our dealership. If you need a compact vehicle to give you easy maneuverability in town, we recommend the Nissan Versa.
Do you want a bit more comfort? Why not move up to the larger cabin of the Nissan Sentra? This vehicle is compact, sporty, and fuel efficient, so it's great when you want a car that's a fun, easy drive on your way to work.
Get Pre-Approved with Us Today!
If you're a driver with no credit, getting an auto loan can be easy. You just need to come to us. At Nissan of Mobile, we'll be able to help you get the loan you need. Just get pre-approved with us, and you'll be well on your way to driving around the Mobile, Prichard, and Saraland areas. Contact us today!