How to Trade in a Leased Car
---
Leasing a car is an exciting experience that gives you lots of opportunities. When you lease a car, you'll be out cruising and enjoying the streets of Mobile, Prichard, or Saraland, Alabama, in style and with great performance. You may come across a situation, though, when you wonder: Can you trade in a leased car early?
The team at Nissan of Mobile is here to help you explore more of the options with your leased vehicle. In this handy guide, we'll teach you the ins and outs of how to trade in a leased car. There's plenty to consider and benefit from, so let's get started!
---
What Does a Lease Involve?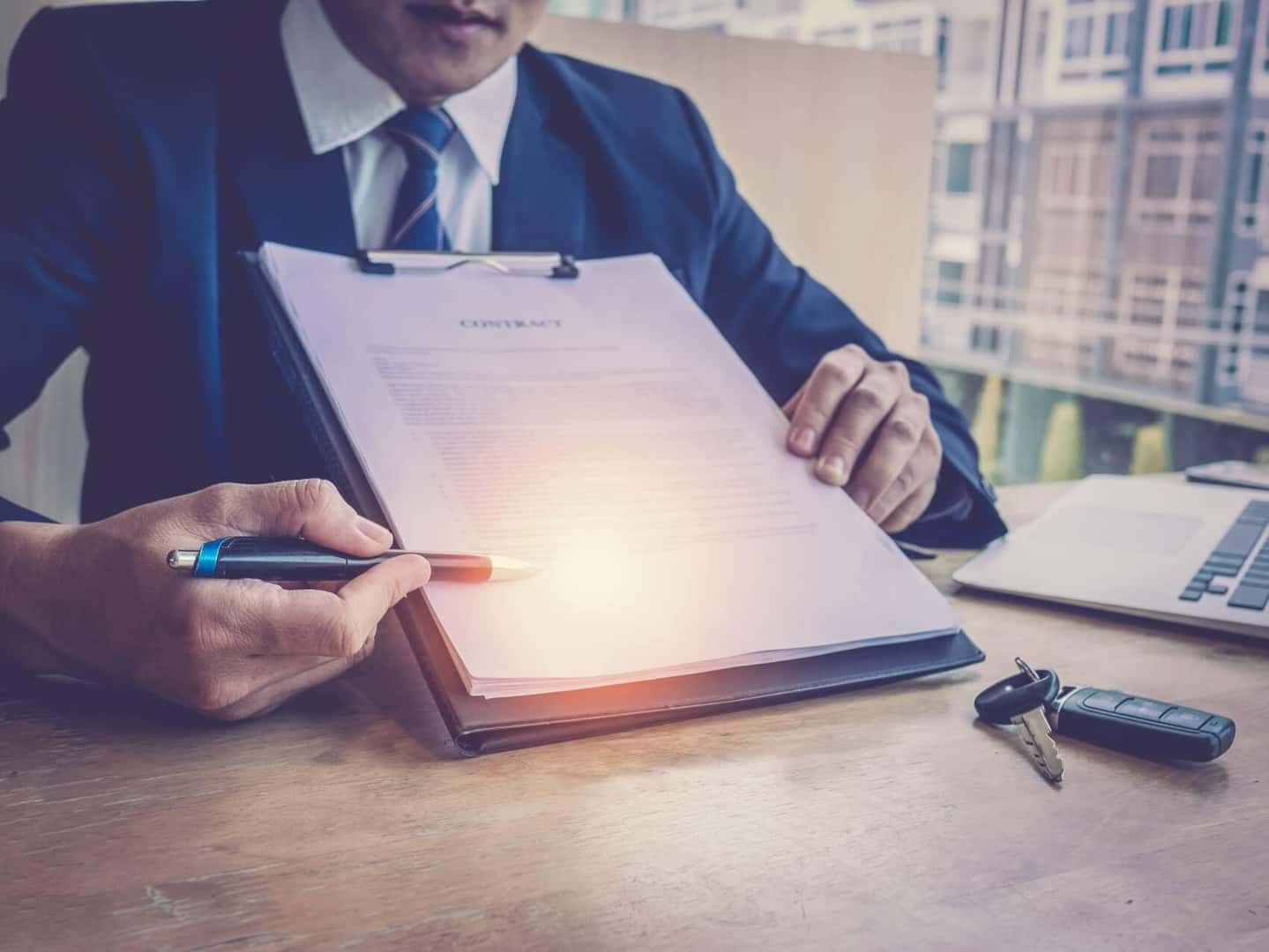 When you lease a car, you drive it according to terms set by the dealership. These conditions include the length of the lease term, mileage restrictions, and other limitations. After the set time period, you turn in your leased car to the dealer, either to return it or finance its purchase.
The payments you make are based on depreciation since a car loses value based on its age and mileage. This is sometimes measured spot-on, meaning there's no equity in the vehicle. However, if your leased car's value is more than expected, you'll have some room to work with. That's where you can get some options by trading in your lease. Before you do that, you'll have to find out if your vehicle is able to be traded in.
Determining Your Lease's Eligibility
Not every leased car can be traded in, so you'll need to find out if yours is eligible. First, you'll want to get an appraisal for your leased car to determine its value. If your vehicle's worth is more than the residual value—the amount of future payments—then that difference can be used to trade in your leased vehicle.
The less time left on your lease, the better your trade-in visit will go. If there are fewer than two months left on your lease, you can ask the leasing company about selling your leased car. Since the lease is over soon, it's an easier process to make the exchange when there's little time left on the lease.
If there's more time left on the lease, you'll just need to see if the value you'd get from trading in the car will cover the remaining costs. Along with monthly payments, there are early termination fees to consider. If the value still outweighs those payments, then you're good to go!
What Can I Do After Trading in My Lease?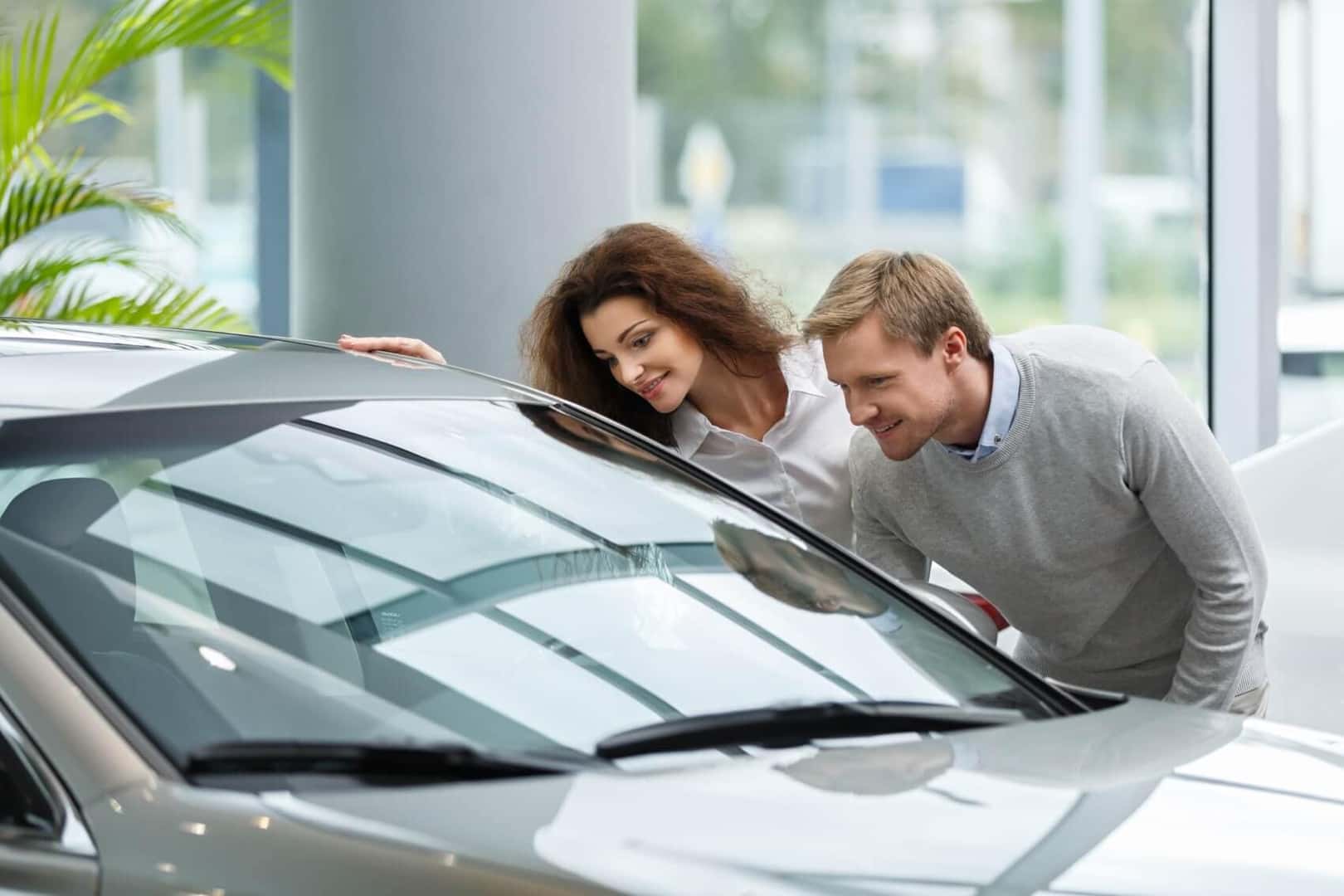 After you trade in your lease, you'll have plenty of opportunities. Our selection of Nissan models offers tons of technology and safety features to fuel your future adventures. When you work with the experts in our finance center, you'll be ready to explore the area in a great Nissan car, truck, or SUV.

---
Can I Trade in My Lease?
If you're ready to move on to something new to drive around Mobile, Prichard, or Saraland, AL, then visit us at Nissan of Mobile. We'll help you get ready to trade in your lease and start driving something exhilarating!
---