As your Eastern Shore Nissan dealer, we know what is important to drivers in this area. Not only do we care about providing quality vehicles to all our new and returning customers, but we also take great pride in the other services we offer, including a streamlined financial process and a full-service, state-of-the-art maintenance center.
If you keep reading, you'll learn more about each of these services while getting an inside look at some of the top-notch vehicles we have to offer at Nissan of Mobile.
---
New Nissan Sedans, Trucks, & SUVs
The best way to find the perfect Nissan for you is to have a wide variety of sedans, coupes, trucks, SUVs, and more to choose from. With more than 3,000 new Nissan models currently in our showroom, we're confident that our sales team will be able to match you with a model that complements both your personality and your daily routine in Eastern Shore.
For those looking for a model that can handle both the work week and seaside adventures on the weekend, you'll want to consider our line of Nissan Maximas. This sedan is equipped with an efficient engine along with plenty of high-tech entertainment and convenience features.
Need something bigger for the whole family? Check out our Nissan Rogues. This SUV can handle kids, cargo, or both. On top of that, you'll be able to enjoy the efficiency you'd expect in a smaller Nissan model.
Finally, if you just want to feel the wind in your hair as you cruise along the coastline, then get behind the wheel of a high-performance, fine-tuned sports car, such as the Nissan GT-R, the Nissan 370Z Roadster, or the 370Z Coupe. Each of these model's sports precision handling and remarkable acceleration.
You can further explore our available Nissan models by browsing through our online inventory!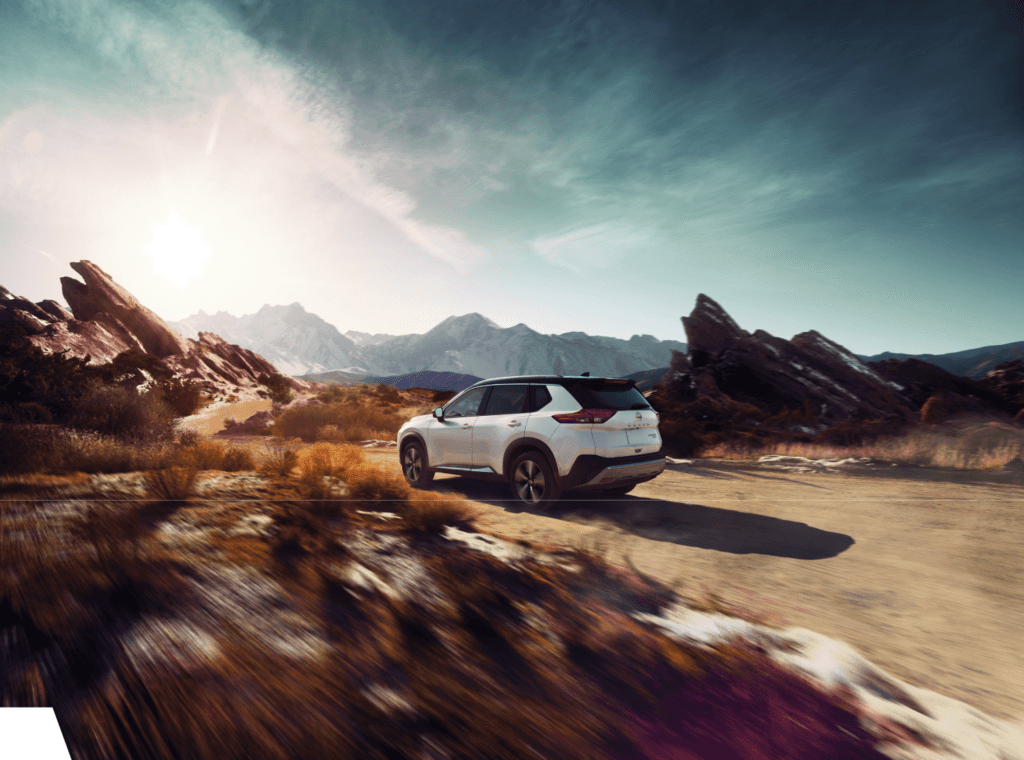 ---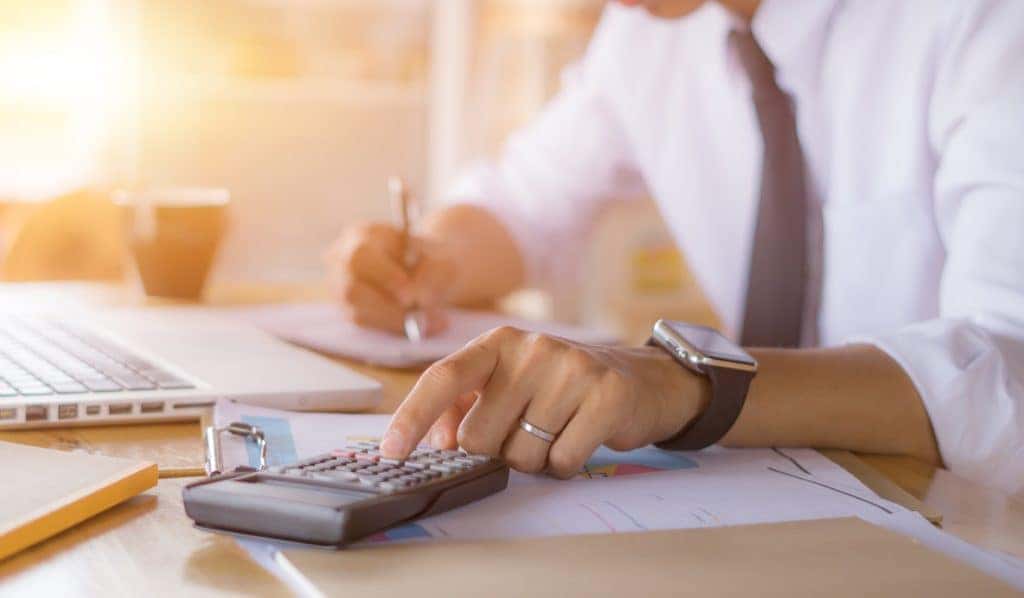 Full-Service Financing
Once you've found the Nissan model for you, our friendly finance team will help you through the next step in the process, creating a payment plan for your new vehicle. They'll sit down with you and get to know you, so they can better understand what kind of financing options will work best.
Then, they'll use their years of knowledge and experience, combined with their longstanding connections with local banks and lenders, to pair you with a financial plan that leaves you feeling confident. They'll also utilize these relationships to help you secure a favorable loan, regardless of your credit situation.
Additionally, we have several helpful finance tools and resources on our website that we encourage you to take advantage of. Use our online trade-in value calculator to see how much your current vehicle is worth. You can also get a jump-start on your finance application with our pre-approval form.
If this is your first time buying a car, we also have a handy first-time buyers program that's customized to guide you through the entire process. Some of the topics discussed in this program include how to find the right car, how to buy and finance that vehicle, and whether you should lease or own.
---
Comprehensive Nissan Care
We know how important it is for you to protect your investment once you've found the Nissan of your dreams-and that's why our on-site service center offers a wide variety of maintenance and reparative services.
Whether you need to have your oil changed, your tires rotated, or your brakes repaired, our expertly trained team of professionals will get your problems quickly diagnosed and fixed, so you can get back on the road as quickly as possible.
If it's just one part that's beginning to wear down, we have you covered there, too. Our parts center is home to a detailed list of pieces that are specially designed to fit into your Nissan model. If you need a part that we don't have in stock, we'll order it and install that piece once it comes in.
If you do end up hanging around the shop for a while, we don't want a second of your time to be wasted. So, we offer a range of amenities that you can take advantage of. For example, you can get work done in the waiting area with our complimentary Wi-Fi, or relax for a little bit with a cup of coffee and entertainment from our HDTVs. If you have somewhere to be, we'll happily get you there using our courtesy shuttle service.
We also make scheduling a service appointment simple. Use our online scheduler tool, and you'll be booked in no time! Be sure to check out our various specials, coupons, and discounts before stopping in. These offers are our way of showing appreciation for your business.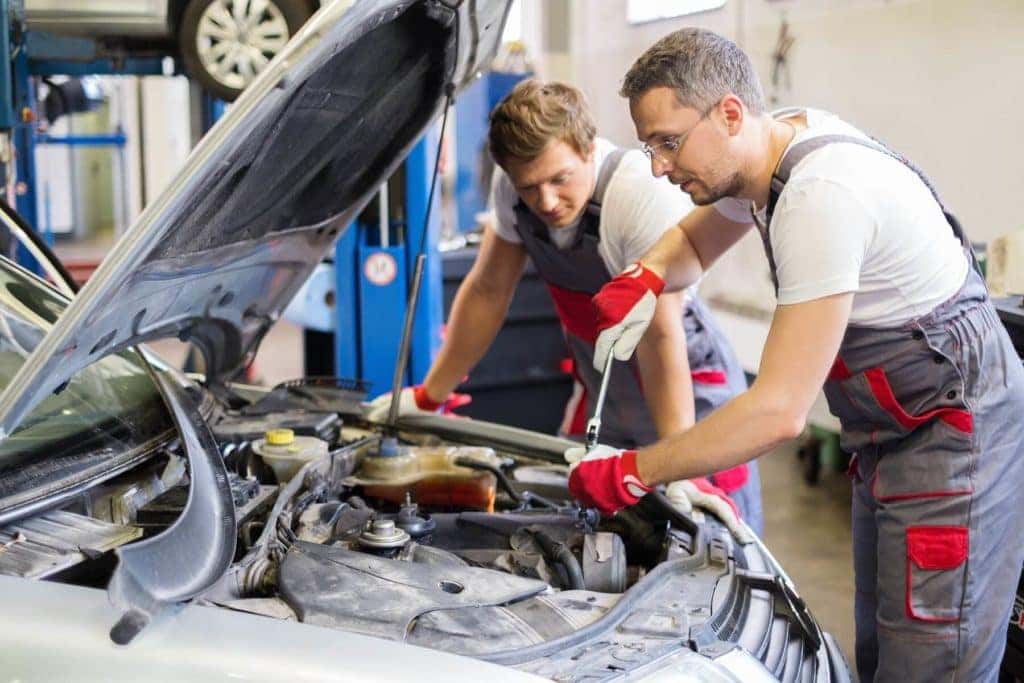 ---
More on Eastern Shore, AL
Eastern Shore, AL, is a shoreline comprised of three seaside communities. These three towns-Spanish Fort, Daphne, and Fairhope-look over Mobile Bay, an inlet of the Gulf of Mexico. This bay provides locals with an incredible amount of fresh seafood, which fuels many restaurants in this area.
While seafood may be the headline attraction in town, you can also find a variety of other cuisines, with a few favorites including Cajun, Southern comfort, and barbeque.
This region of Alabama attracts many tourists year-round. The various metropolises that scatter the Eastern Shore are home to huge retail shopping centers that serve as a popular destination for vacationers once the sun sets and the many beautiful beaches clear.
You can also take advantage of scenic hiking trails that stretch along the coast and provide travelers with a wealth of photographic opportunities. If you're eager to explore the many appealing attractions located in Eastern Shore, AL, then start browsing through our Nissan inventory to find the right vehicle.
Come Visit Your Eastern Shore Nissan Dealer Today!
Now that you have a better idea of who we are and what we do at Nissan of Mobile, we hope you're ready to come down and visit your Nissan Eastern Shore dealership.
-us
Give us a call today to learn more about our services or to schedule a test drive in one of our many attractive new and used Nissans!
---