Nissan Sentra Lease Deals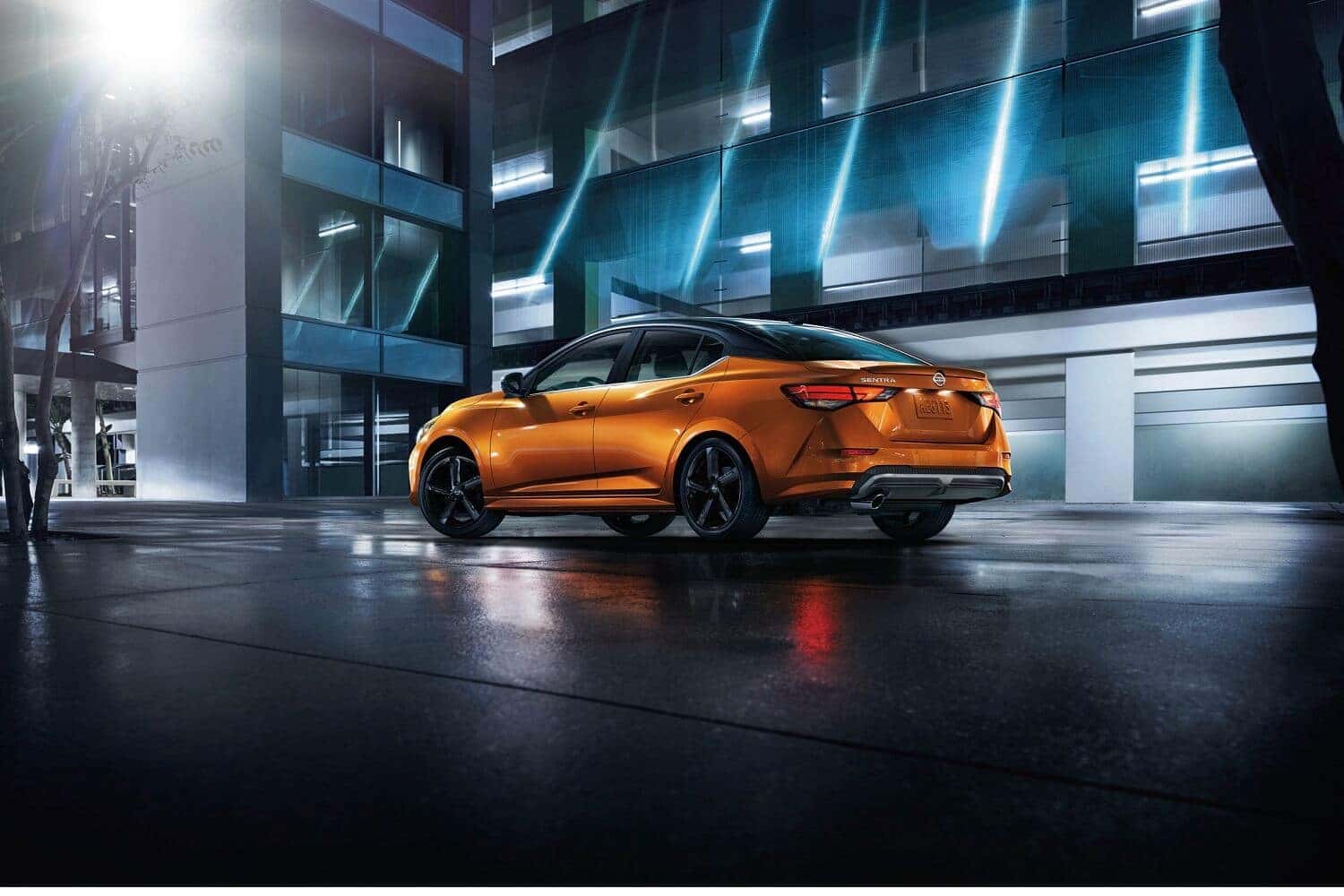 Have you been yearning to drive the new Nissan Sentra but don't know if you want to commit to driving a vehicle for years and years into the future? Then the team at Nissan of Mobile has a solution for you. Drivers in the Mobile, Prichard, and Saraland can utilize our Nissan Sentra lease deals today!
Leasing is almost like a long-term rental with contracts that last around three years or less. This process allows you to drive the car you want now and switch it up again later! To learn about more leasing a Sentra, keep reading below.
Nissan Sentra Overview
The Sentra is a highly chic sedan that was engineered to take your daily commutes to the next level. It can seat up to five passengers comfortably inside and packs quite the punch on the road with up to 124 horsepower under the hood.
Amenities are aplenty throughout, putting you in a lap of luxury with available features, such as an 8-speaker Bose® Premium Audio system, heated front seats, and dual-zone automatic temperature control. Safety is also elevated with Nissan Intelligent Mobility™, a suite of driving aids that keep you secure.
This is just the beginning of what this sedan has to offer. To learn more, check out our Nissan Sentra reviews of schedule a test drive now!
Leasing a Nissan Sentra
The professionals in our finance center are ready to get to work, crafting a personalized leasing contract for you and your Sentra. First, you'll fill out our credit application, which can be done on site or beforehand online. After, they'll carefully inspect your situation and tailor a plan that works for you, fitting into your lifestyle perfectly.
This contract contains all of the information you need about your Nissan Sentra lease. It includes leasing terms, such as annual mileage, your monthly payment, and closing details. Now all you need to do is ask any questions and sign on the dotted line. It's that easy!
Nissan Sentra Lease Perks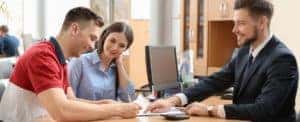 Every financing option has its benefits, but leasing offers some special ones you simply cannot find anywhere else. First of all, leasing tends to result in monthly payments that are lower than when buying. Since you aren't paying off the whole value of the vehicle, you're just paying for the deprecation while you're driving it. Down payments are also less (or nonexistent) as well.
All leased vehicles also come with manufacturer-backed warranty coverage. This coverage helps keep your vehicle in tip-top condition and covers a lot of the costs when repairs or maintenance is needed.
Other perks of leasing a Nissan Sentra include:
Possible tax benefits if using for businesses purposes
Fewer sales taxes
Easy trade-ins
Find Amazing Nissan Sentra Lease Deals Today
When you're ready to transform the way you drive, head into Nissan of Mobile and talk to our expert finance team. They'll pair you up with a lease contract that meets your needs, having you on the roads of Mobile, Prichard, and Saraland in your new Sentra in no time. Contact us today!