Steps for Repairing Credit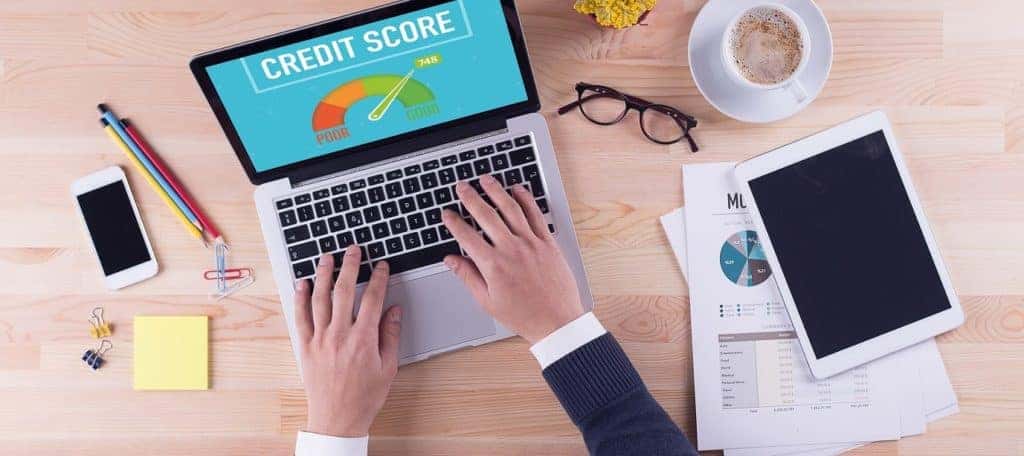 It's important to consider your credit score when you're making any big purchase or applying for a loan—whether it's for a home, a major appliance, or, especially, when you're buying a car. So, what happens when your credit score is less than ideal?
Our team at Nissan of Mobile is here to help drivers and borrowers like you in Mobile, Prichard, and Saraland learn more about the steps for repairing credit scores. This guide will help you when it's time to buy your next car, so you can get the deal you want!
Know Where You Fall on the Credit Score Spectrum
To know how much debt you have, you can always review your accounts as well as figure out a payment plan to help those debts get paid. Of course, you'll want to know where your credit score lies in the spectrum of credit. One of the most well-known types of credit score are FICO® Scores and they're used by many lenders:
Exceptional – 800 to 850
Very Good – 740 to 799
Good – 670 to 739
Fair – 580 to 669
Poor – 300 to 579
Keep Your Debts
To be a qualified borrower, you'll want to show you actually have debt. However, you'll also want to show your ability to pay off those debts in a timely manner. When you can show that you have a lengthy credit history and that you've consistently made payments on time, this will help raise your score and show you as an appealing borrower and less of a lending risk.
Pay Your Bills on Time
Whether it's student loans, car payments, and—especially—credit cards, you'll want to consistently pay your bills on time. This shows lenders you're responsible with your debts and payments, and you'll be able to handle more when it's time to make a major purchase that requires a loan.
Don't Spread Your Debt Around
A major trap some people fall into when they have low credit is opening up new credit cards to help spread out their debt. This, unfortunately, can get out of control with interest rates and result in failing to make payments on time, which will only further hurt your credit. By keeping your debt consolidated, it will help you not only to keep track, but you'll also be able to make more payments.
Applying for an Auto Loan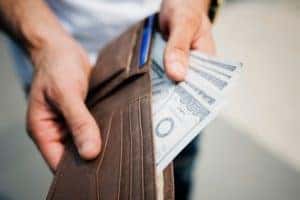 If you don't have a perfect credit score, it's okay, you can still apply for an auto loan and buy a vehicle to help you get to work and live your life. Our finance team will work with you to come up with terms and rates that work well for you and your credit history. They'll run the numbers and come up with a strategy and payment plan you'll be able to keep up with while paying off your new car.
Start Your Car Shopping Today!
If you're eager to get started finding your next car and getting financing, you can work with our team at Nissan of Mobile to help you design the plan that works for you and your lifestyle. Contact us to get started finding the car for your adventures around Mobile, Prichard, and Saraland as well as the deal you'll have to help you pay off your car and improve your credit!