Steps to Selling Your Car to a Dealership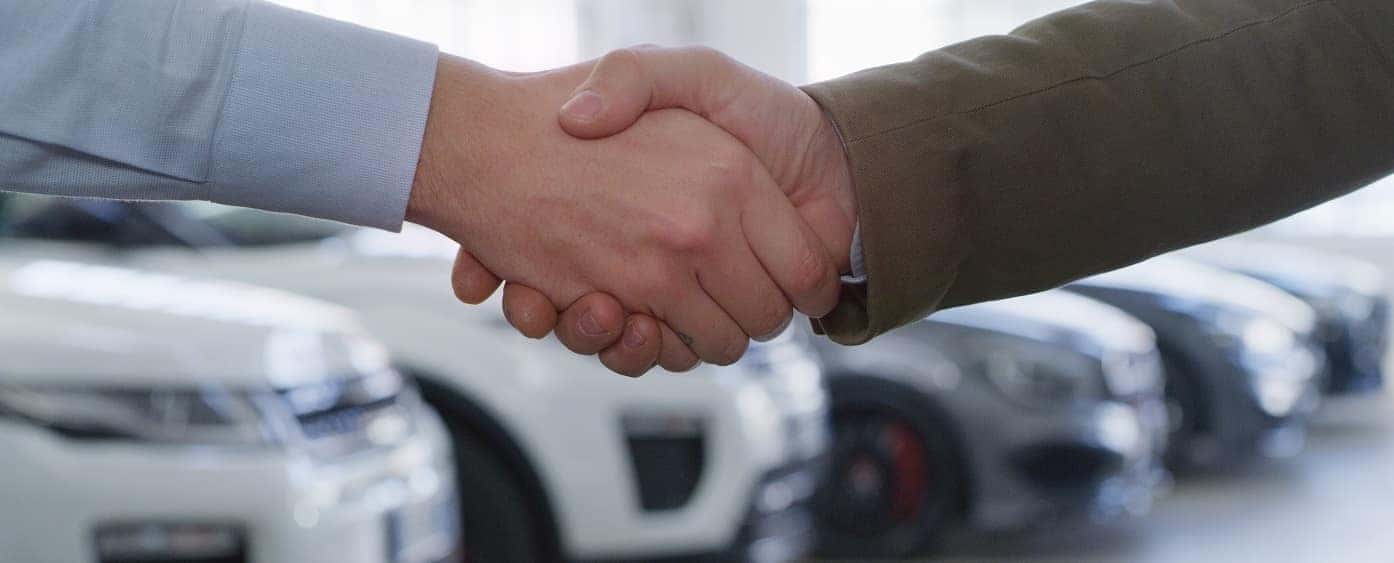 ---
Although you've shared many memories together, it's time for your old car to retire. Where can you turn when you're ready to sell your car to a dealership? Our team at Nissan of Mobile!
For years, we've been helping drivers near Mobile, Prichard, and Saraland, AL, sell their cars to us. We ensure the entire process—from beginning to end—is efficient and simple for you. To further help local drivers, we've also compiled this guide to selling your car to a dealership.
---
Step 1: Be Prepared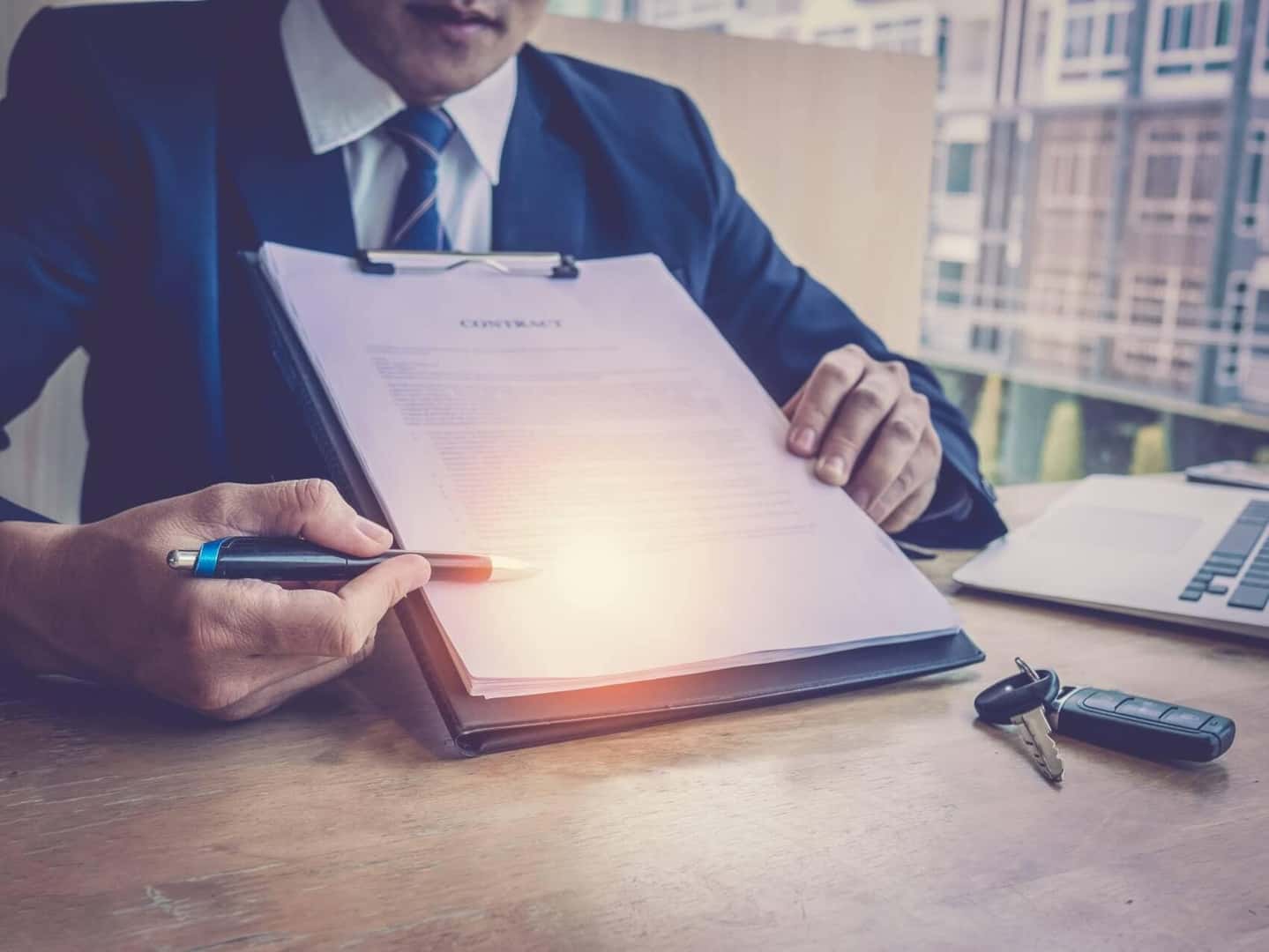 Before you start the car-selling process, it's important to have your personal paperwork and the car itself prepared. That way, the entire process will be streamlined for you and the dealership's finance team!
Gather Your Paperwork
To finalize the sale of your vehicle, you'll need to have all the proper documents. Before you head out to a dealer to sell your car, make sure you have these documents with you:
Title of the car—This establishes that you're the legal owner of the vehicle.
Vehicle history report—This document thoroughly details the history of your car so future buyers can check its history for themselves.
Maintenance and repair records—By showing these records, it will further prove that you've taken adequate care of your vehicle.
Clean Your Car
You have the paperwork to prove that you've taken great care of your ride. Now, make sure it shines to stand out among the crowd! Take your car to a local car wash to clean up its exterior. Then, you'll want to focus on the interior:
Vacuum the carpet and upholstery to remove any crumbs, dirt, and more.
Wipe down the dashboard, controls, cupholders, and other hard surfaces. 
Clean the windshield and windows with glass cleaner.
Remove any personal items from the glovebox, center console, and trunk.
Step 2: Determining Your Car's Value
With your paperwork in hand and a freshly cleaned car, it's time to find a local dealership that buys pre-owned cars. Luckily, our dealership is here to help send off your old vehicle.
What's My Car Worth?
How much is your vehicle worth? Our team can answer this question for you! Before you arrive at our dealership, use our online Value Your Trade tool. By plugging in specific information about your car, this tool will give you an estimation of its value. That way, you're already prepared with an estimate when you arrive!
In-Person Evaluation
Once you arrive, one of our team members will conduct an in-person evaluation of your car. They'll take a look at its exterior to see if there are any dings, dents, or chipping. Then, they'll inspect the interior for stains, odors, and more.
After the inspection, they'll provide a final value for your vehicle. A written appraisal will also be given to you, which is valid for 72 hours. Once you've made your decision, you can sit down with one of our finance specialists to complete the process.
Step 3: Finalize the Transaction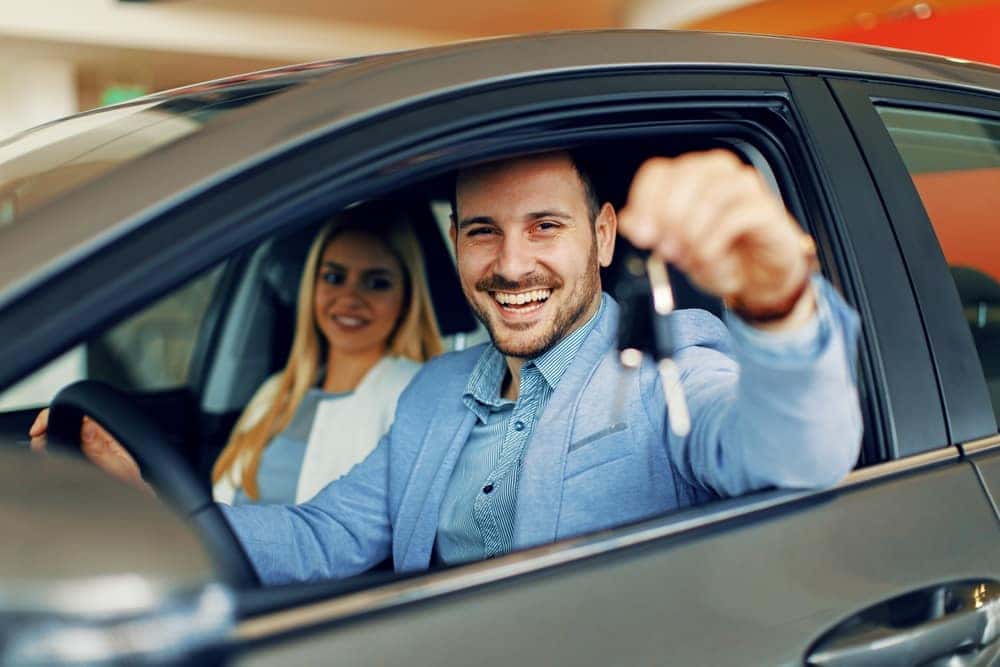 You've agreed to sell your car to our dealership. Great! Now, our finance experts will crunch the numbers and send you off with your payment—or a brand-new ride. It's all up to you.
Drive Away With a Check or a New Vehicle
This step entirely depends on your personal preference. Once you agree to sell your car to our dealership, you have two viable options:
Pocket the payment. If you choose this path, you'll receive the value of your vehicle, likely in the form of a check.
Apply it to a new vehicle. Would you like an upgrade? With this option, you can trade in your old vehicle and drive off our lot in a new ride. We'll take the value of your old vehicle and apply it toward the down payment of a new vehicle.
Dot Your I's and Cross Your T's
No matter which financial path you choose, our finance team will ensure it's a seamless journey for you. One of our finance experts will discuss your personal preferences and available options with you. Once you've agreed on the best option for you, they'll finalize all the necessary paperwork.
Then, all you have to do is sign on the dotted line! Once you do, you can head out with your check in hand or drive off the lot in your new-to-you car. The choice is all yours!
---
You've Completed All the Steps to Selling Your Car to a Dealership
Now that you've read our guide, you're prepared to sell your car to a dealership! So, where is there a dealership near Mobile, Prichard, and Saraland, Alabama, that buys cars from local drivers? Luckily for you, we do!
At Nissan of Mobile, we're happy to buy your car. Our dedicated team of finance experts is thoroughly experienced and knowledgeable, so they can guide you through the entire process and help you determine which option is best for you. Contact our team today to get the conversation started!
---