Tips for Financing a Used Car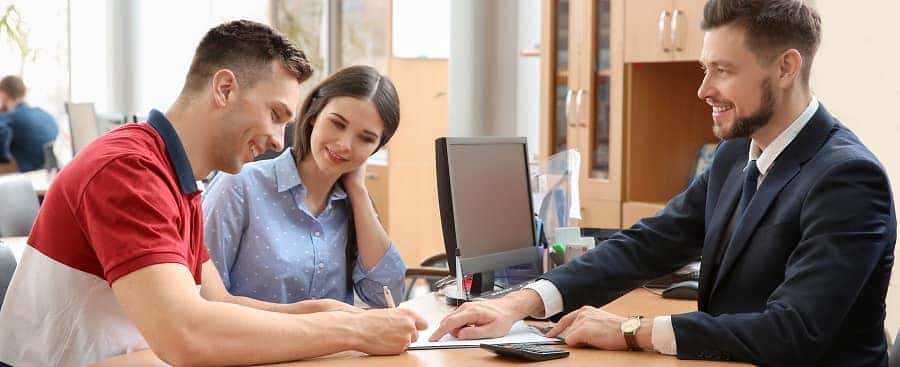 Are you interested in financing your next vehicle with a loan? Are you unsure about how to do it because you've never financed a car before? That's where the following information comes in. Our team here at Nissan of Mobile has put together a few tips to give you a hand with this all-important aspect of buying a car.
If you're in Mobile, Prichard, or Saraland, go ahead and read through these tips to become familiar with a few of the things that go into financing a used car. If you have any questions, feel free to call, email, or stop by. We'll be happy to discuss these tips with you in greater detail.
Important Finance Terms to Keep in Mind
We'll start out by going over some important financing terminology.
Car Loan. A car loan is the name of the agreement that you make with the lender in order to borrow the money needed to purchase a vehicle. They're agreeing to lend you the money, while you're agreeing to pay it back over a specified amount of time.
>Down Payment. When you finance a vehicle, the amount of money that you pay up front is called the down payment. The sum that you will spend the term of the loan paying back will make up the difference between the down payment and the price of the vehicle.
Interest. The interest is what the lender charges you for providing you with the loan.
The Importance of a Down Payment
Since a loan is essentially paying for the difference between the down payment and the vehicle's price, your down payment establishes the size of the loan, the monthly payment amount, and the loan's duration.
Keep an Eye on Your Credit Score
The reason that it's important that you work hard to maintain a healthy credit score is that it determines what your interest rate will be. If you have a good credit score, this will be reflected in the interest rate that you receive for your loan.
Things to Consider When Applying for Car Loans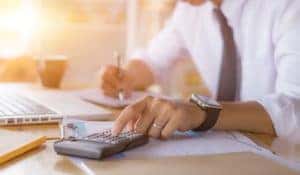 As you begin the process of applying for car loans, your goal is to get the best deal possible. Accordingly, consider applying for financing with a number of lenders to make it easier for you to compare and contrast.
While you're doing this, remember that your credit score could take a hit if you apply for several loans over an extended time period. To avoid this, you might try filling out a few loan applications within a shorter length of time, such as a few days or a couple of weeks.
Schedule Your Test Drive to Get Started
Now that you know some of the basics of what goes into financing a used car, you're ready to begin weighing your options for which car to choose. If you live or work in Mobile, Prichard, or Saraland, contact Nissan of Mobile to set up a convenient time to take a test drive.