Tips for Keeping Your Battery Long Lasting

When you love your daily driver, you want to keep loving it for many more miles. The battery is one of the most important parts of your car, and your vehicle can't go without it. You might be wondering if there's anything you can do to extend the life of your car battery.
At Nissan of Mobile, we want to help all our friends around Mobile, Prichard, and Saraland, Alabama, so they can continue enjoying their daily drives. That's why our team has compiled these tips for keeping your battery long lasting. Are you ready to learn more?
Keep Your Car at an Ideal Temperature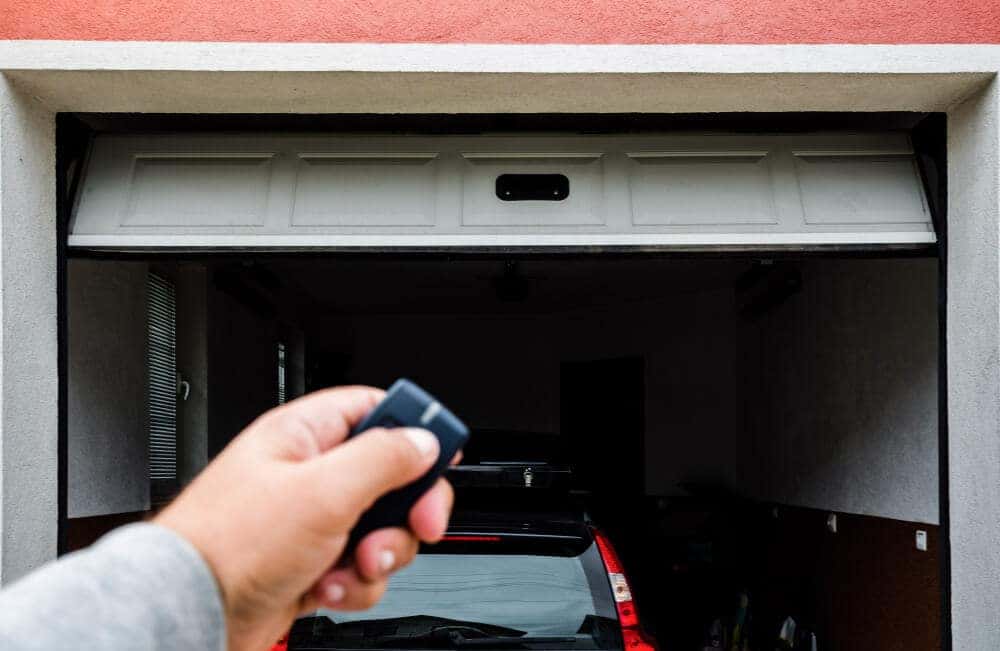 We understand these Alabama summers can get hot. You probably find many ways to beat the heat during those warm months. Your car battery also needs to keep its cool since exposing the battery to high heat can have negative effects over time.
When you're too hot, you probably seek out some shade, maybe put on a hat to keep the sun off your face. Well, you should do something similar for your car. If you have a garage, park your car inside the garage as much as possible. If you don't, simply parking under a shady tree could make a difference.
These small changes during the warmer months can potentially keep your battery long lasting.
Reduce Idling Time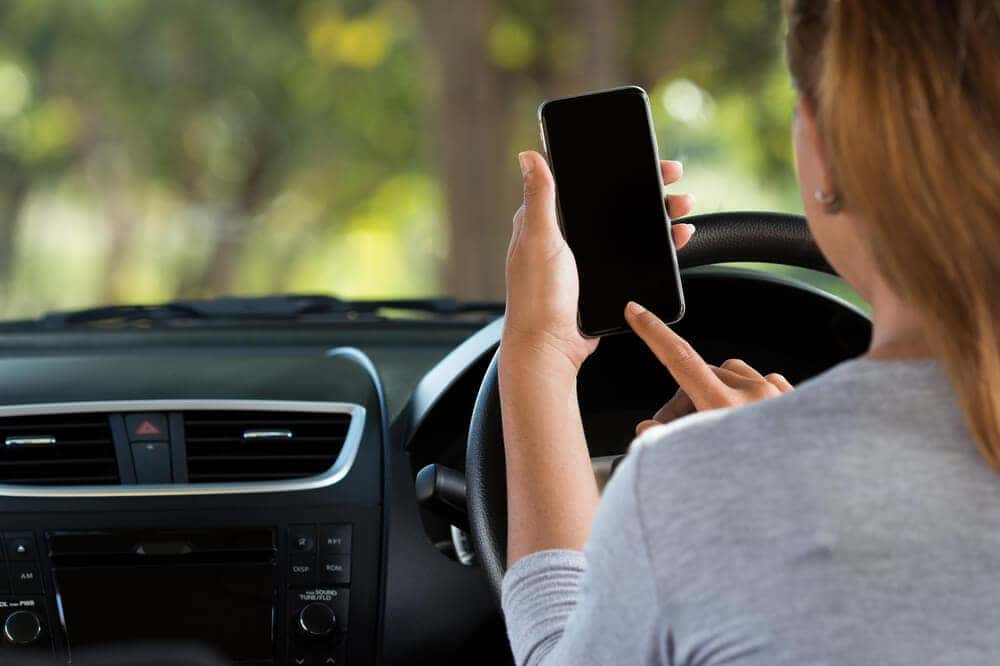 Have you ever driven to meet a friend at the movies or that cool new restaurant, but when you park, they haven't arrived yet? In those moments, you might sit in your car, turn off the engine, but keep the air conditioning running or the music playing while you wait.
You should break this habit if you want to keep your battery long lasting. Using accessories like this while the engine is turned off can reduce battery life. So, next time you're waiting for your date to arrive, turn off the car and send them a text that you'll be waiting inside.
Turn Off the Lights When You Exit Your Car
Another simple way to preserve your vehicle's battery life is to ensure the lights are turned off when you exit the vehicle. Keeping the lights on will use up battery power while you're gone, so double-check to make sure the headlights and any interior lights are turned off before you head out to meet your friends.
Keep Up With Your Car Maintenance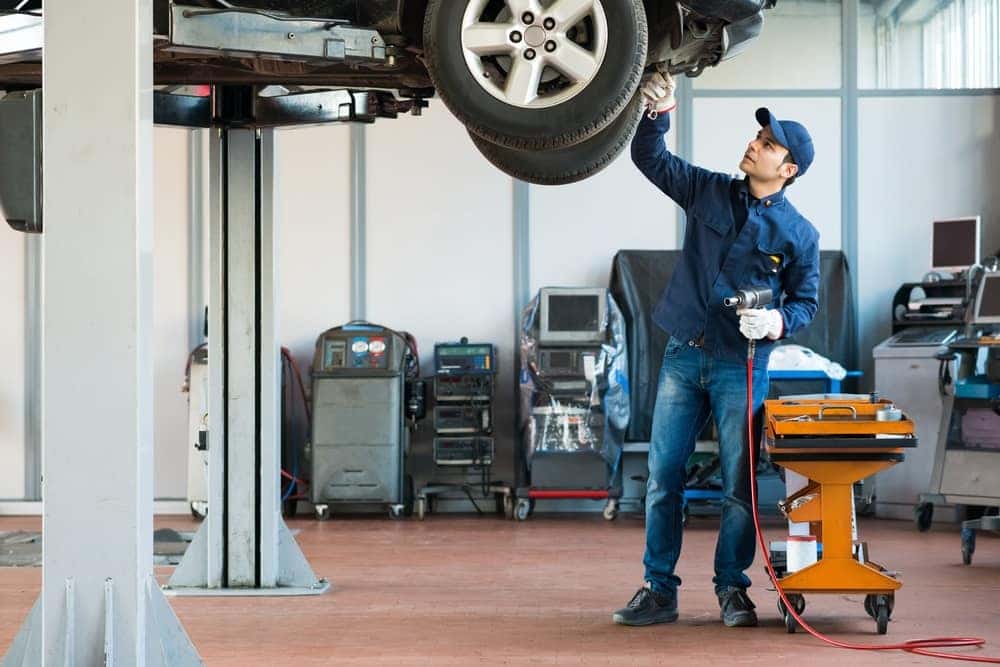 And finally, the last of our tips for keeping your battery long lasting is to stay up to date with your car's maintenance schedule. The battery works in harmony with the other parts of your vehicle to maintain optimal performance. To keep everything running smoothly, make sure all other car parts are cared for as well.
You can do this by following your vehicle's recommended maintenance schedule. If it's time for your vehicle's next service interval, you can schedule your appointment online with us.
Need Battery Service? Visit Us for Help!
We hope these tips for keeping your battery long lasting have helped. If you want to keep enjoying your car for many more treks around Mobile, Prichard, or Saraland, AL, you can visit us at Nissan of Mobile when it's time for the next maintenance appointment. You can even schedule your appointment online today!